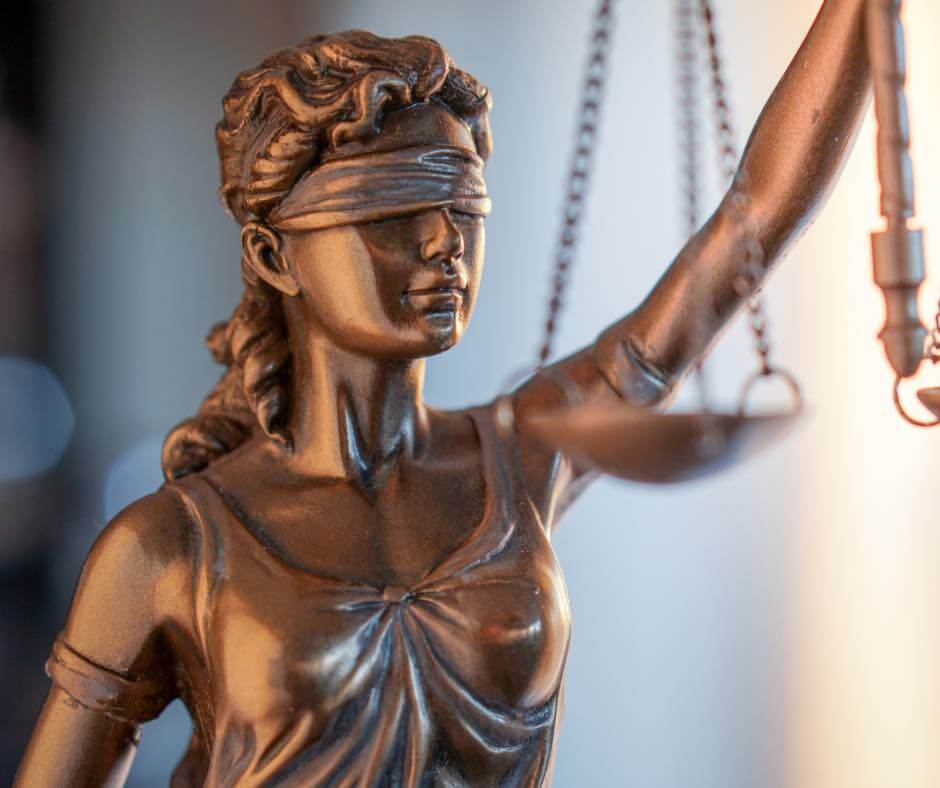 On Thursday 14th October 2021 the Queensland government passed the new "tenancy legislation" formally known as Housing Legislation Amendment Bill 2021.
So what do we know so far:
Under phase one of Tenancy Reforms the majority of provisions will not start immediately, however the Family and Domestic Violence will be enacted upon accent, with this likely being mid to late this week.
Please know these new provisions are largely being used currently under the the COVID19 Regulations introduced in April 2020.
The new minimal housing standards will not start until September 2023 whilst the remainder of the Bill will come into effect on a day to be proclaimed, expected to likely be somewhere between 6 to 12 months away.
Here is a quick summary of what information is currently available to us:
Originally the Bill was recommending abolishing the "Notice to Leave – without grounds", effectively allowing the tenants to stay on indefinitely. What we now have instead is a set of new grounds for terminating tenancy agreements.
The required 2 months notice will still be required on the ending of the fixed term agreement. However there is now an introduction of a range of additional new grounds for ending the fixed term tenancies which included:
the owner selling the property, the owner or their relative wanting to move into the property, needing to undertake significant repair or renovation, change of use or sale or preparation for sale of the rental property requires vacant possession
However once the Bill takes effect periodic tenancies will be heavily impacted; it will prevent an owner from the right to end a periodic tenancy simply by giving the current 2 months notice as we can today.
Tenants will have new grounds available to them to end tenancies, including the property is not in good repair, or does not comply with the minimum housing standards.
Tenants can continue to end an agreement 'without grounds' and both renters and property owners must provide appropriate notice for the ground (reason) they are using to end the agreement.
As property owners we will be able to seek an order from the Queensland Civil and Administrative Tribunal (QCAT) to terminate the tenancy for significant or serious breach of the lease by a tenant. Whereby tenants can apply to QCAT for an order to set a notice to leave aside if they believe it has been issued in retaliation for them enforcing their rights.
Minimum housing standards will commence from new leases entered from 1 September 2023 and all tenancies from 1 September 2024 and include the following requirements
the premises to be weatherproof and structurally sound
fixtures and fittings to be in good repair and not likely to cause injury to a person
locks on windows and doors
the premises to be free of vermin, damp and mould
privacy coverings
adequate plumbing and drainage
functioning kitchen and laundry facilities (where supplied).
Noticeably, tenants and property managers will both be able to undertake/ authorise emergency repairs for the equivalent of 4 weeks rent.
In meeting these new standards we expect very little work, if any, at the majority of our managed rental properties due to the well maintained condition of the rental portfolio.
However we will be continuing to monitor all areas during our routine inspections and will be keeping you advised to ensure all our properties are compliant with the new standards well before the Minimum Housing Standards commence.
Last but not least, one of the hottest topics has been the spotlight on pets in rental properties.
Tenants will be able to seek the property owner's permission to keep a pet, and property owners can only refuse a request on identified reasonable grounds, such as keeping the pet would breach laws or by-laws. Property owners must respond to a request for a pet in writing within 14 days, or consent is implied
Property owners can also place reasonable conditions on pet ownership, including that the pet is to be kept outside or that carpets are cleaned and the property is fumigated at the end of a lease. However we have been advised a rent increase or a pet bond are not reasonable conditions. However the good news is the laws also clarify that fair wear and tear does not include pet damage.
So that is what we know so far in a nut shell.
As professional development and training is a top priority for my office, both Danielle and myself will be attending comprehensive training on 27th October and 26th November 2021 with Stacey Holt, Real Excellence and will be attending all REIQ training once they release their training schedule in relation to the legislation.
If you would like to chat directly with me about of the above please do not hesitate to contact me my mobile 0438 762 163 or you are welcome to email sandy@qstateproperties.com.au