As the COVID-19 crisis continues to hit the hip pockets of Australians, the big four banks are coming to the table with relief measures for existing customers.
Business closures and job losses have had a flow-on effect for many Australians who are now struggling to manage their home loan repayments. This has prompted the major banks to throw a lifeline to mortgage holders.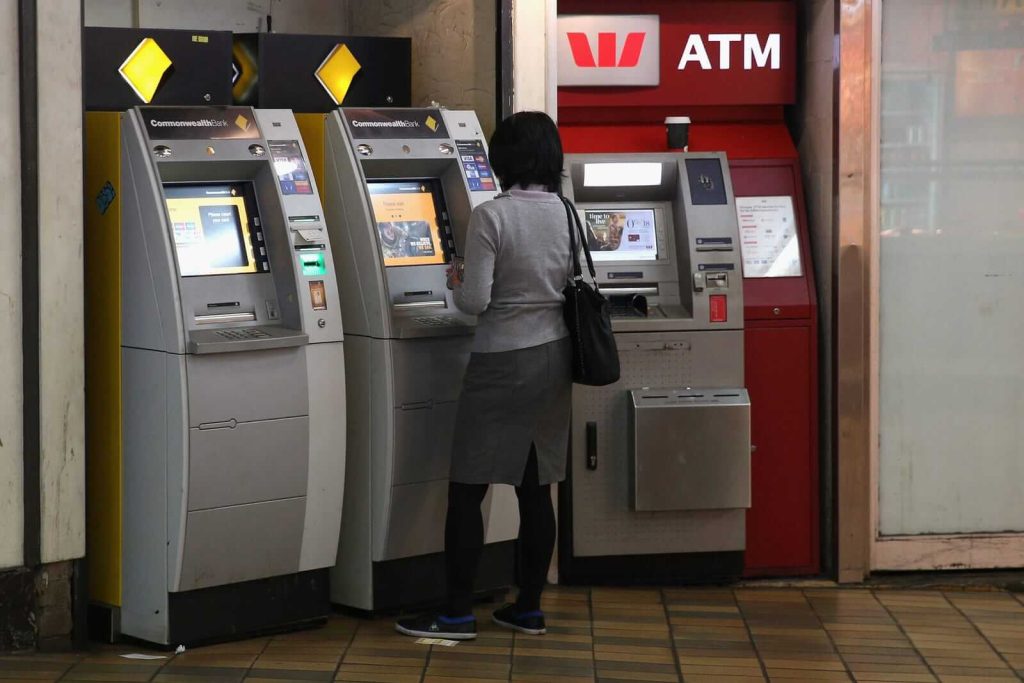 ANZ, Commbank, NAB and Westpac are freezing home loan repayments for eligible customers for up to six months, although, in most cases, interest will continue to accrue. It's important to check the conditions with the individual bank.
Here's a breakdown of what the Big Four are currently offering existing mortgage holders in response to the coronavirus pandemic.
1. ANZ
Under a home loan repayment deferral, ANZ customers won't be required to make repayments to their home loan for a period of time.
Unpaid interest during the period is capitalised, meaning it's added to the customer's outstanding loan balance to be paid over the remaining loan term.
ANZ's COVID-19 support package includes three measures for home loan customers impacted by the crisis:
A 0.15%pa decrease on variable interest home loan rates in Australia, as of 27 March
The introduction of a two-year fixed rate of 2.19%pa for owner-occupiers paying principal and interest
Request for deferral of home loan repayments for up to six months and a review after three months.
The bank says customers ahead in their home loan repayments may have options such as accessing their existing redraw balances or using funds in their offset or deposit accounts.
2. Commonwealth Bank
CommBank today announce further changes to support home loan customers impacted by coronavirus.
Mortgage holders who've been granted a six-month home loan holiday will also receive a one-time payment "to offset interest on interest costs during the six-month deferral period." The payment amount is dependant on the loan balance.
Here are the other relief measures for Commonwealth's home loan customers:
Options to access redraw facilities for eligible loans, reduce repayments or transition to interest-only payments during the period
Reduced rate of 2.29% pa (3.99% p.a. comparison rate) for new one, two and three-year fixed-rate home loans for owner-occupiers paying principal and interest, effective 30 March
From 1 May, eligible customers paying by direct debit will automatically have their investment/home loan repayments reduced to the minimum. Those wanting to continue higher repayments should contact the bank
3. NAB
As well as a six-month mortgage deferral for struggling owner-occupiers or investors, NAB's support for home owners during COVID-19 includes:
Access to redraw facilities for customers ahead of their home loan repayments, or with savings in an offset account. Eligibility and balances can be checked through NAB online or app banking
Reducing repayment amounts during the period
Request for financial hardship assistance on personal loan repayments.
4. Westpac
Under Westpac's COVID-19 Customer Support Package, home loan customers will be able to apply for a repayment deferral for an initial three-month period, and a possible three-month extension after review.
The bank has also announced a $10 billion home lending commitment, to support more Australians into their next home.
Westpac is also offering new-low fixed home loan rates for one, two or three years for owner-occupier customers paying principal and interest.Article written by Louise Baxter, taken from Realestate.com.au02 APR 2020