The rooms you should renovate to maximise your rental returns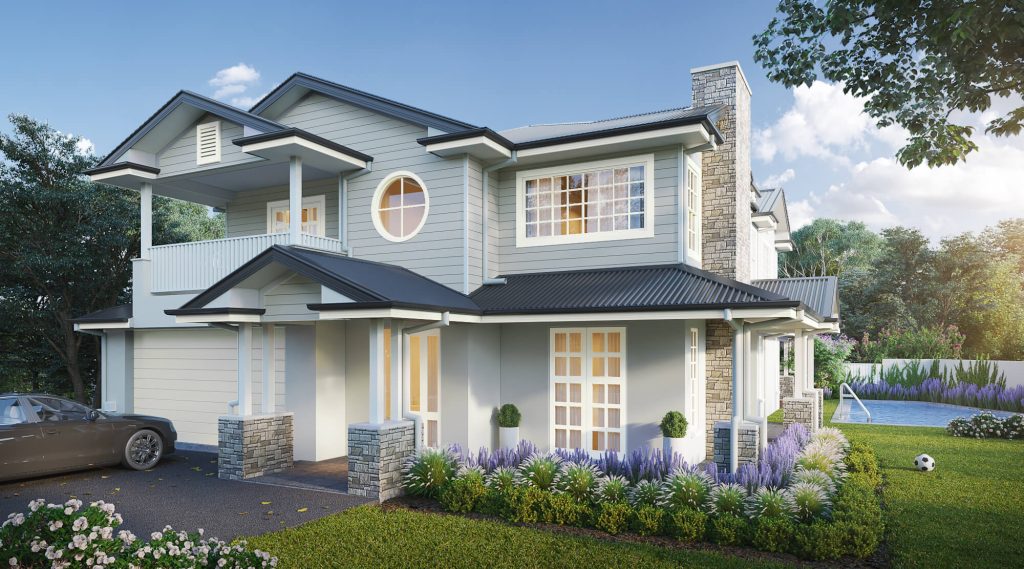 When it comes to renovating specific rooms in your rental property for higher returns, some rooms will deliver better results than others. There are certain rooms in a home that, when in pristine condition, will maximise your rental returns. Projects such as updating a kitchen are a relatively large investment, while things like freshening up the paint and carpet in the master bedroom are less costly.
In this article, we look at the best rooms to renovate to maximise your rental returns.
Kitchen improvements
Renovating a kitchen can do wonders in adding value to your home, but it comes at a cost. Recent research by Improvement found the average cost of a kitchen makeover in Australia is $22,000. If you keep within the rule of thumb that you shouldn't spend more than five per cent of your property's value on a renovation, updating the kitchen in your investment property could be a worthwhile option for some people.
The amount you spend on your kitchen renovation will depend on the finishes and what you choose to update. No matter what you update, make sure the final look fits in with the era of the property, so it's cohesive. Common kitchen updates that can help you maximise your rental returns include adding appliances such as a dishwasher and creating another place for people to gather with a breakfast bar deep enough to add some stools.
Beautify the bathroom
Bathroom updates can range in price as much as a kitchen. For example, you may spend upwards of $10,000 on a full bathroom renovation or less than $5,000 on smaller-scale updates. It's important to remember that bathroom updates can be fiddly. Factoring in a 30 per cent allowance on your budget will ensure you have the money to spend if something doesn't go as planned. Top updates that will help you attract good tenants and even better rental returns include a modern vanity and basin, slimline shower screens and a deep, luxurious bath if space and your budget allow.
Add an extra bedroom
Converting an extra living space into a bedroom can be done for around $10,000, providing there isn't too much structural work required. Adding an extra bedroom can open up your property to many additional prospective tenants while improving the likelihood of significant capital gains if and when it comes time to sell the property.
If you're thinking of updating your rental property, focusing on the kitchen, bathroom and potentially adding an extra bedroom could see you not only maximise your rental returns now, but you could attract a higher price if and when you sell the property.
If you would like to have a chat to Sandy to discuss your property and improving the rental return please give me a call today – 0438 762 163.
Remember, this article does not constitute financial or legal advice. Please consult your professional financial and legal advisors before making any decisions for yourself.